Anytime e-Resources
Featured Resources
Read the latest issue of your favorite magazine on this next-generation digital magazine service.
Borrow movies, music, audiobooks, ebooks, comics, and TV shows to enjoy on your computer, TV, or mobile device
Find your next read with NoveList's book recommendations, author interviews, curriculum connections, and more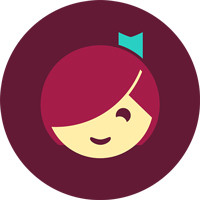 Wisconsin's Digital Library offers audiobooks and e-books for your computer, mobile device, or MP3 player.
Use the BYKI or Before You Know It language learning system to learn 80+ languages.
Health and Medicine
Apply and enroll in health coverage through the Health Insurance Marketplace, which is part of the Affordable Care Act.
Trusted health information for you from the U.S. National Library of Medicine.
Free resources, online courses, and health guides on vital public health topics.