Anytime e-Resources
Featured Resources
Niche Academy provides tutorials and online learning tools for the Library's Anytime E-Resources and other popular apps. This services is available to assist you 24/7.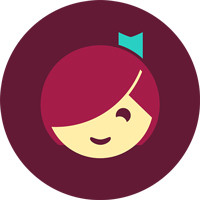 Borrow movies, music, audiobooks, ebooks, comics, and TV shows to enjoy on your computer, TV, or mobile device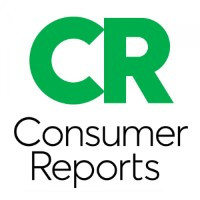 Immediate online access to print issues of the well-respected Consumer Reports Magazine as well as special online-only content. Important information about choosing the best products and services available.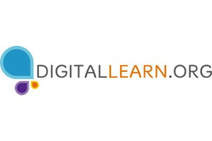 Short, easy to follow tutorials on a wide variety of topics relating to computers and technology. Whether you are new to computers, unsure, or just need a bit of a refresher, you'll find the tools to help you tackle technology at your own pace and gain the confidence you need to succeed. Provided by the Public Library Association and AT&T.
Creativebug is your go-to resource for high-quality, on-trend arts and crafts instructional videos. Get on-demand access to our full library 1,000+ art and craft classes for artists and makers of all levels, including videos on drawing, painting, sewing, knitting, crochet, quilting, baking and more. All classes are taught by experts, with new classes added daily.
Health and Medicine
Apply and enroll in health coverage through the Health Insurance Marketplace, which is part of the Affordable Care Act.
Trusted health information for you from the U.S. National Library of Medicine.
Free resources, online courses, and health guides on vital public health topics.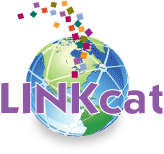 Download the LINKcat Mobile App to easily access our catalog and your account!