1,000 Books Before Kindergarten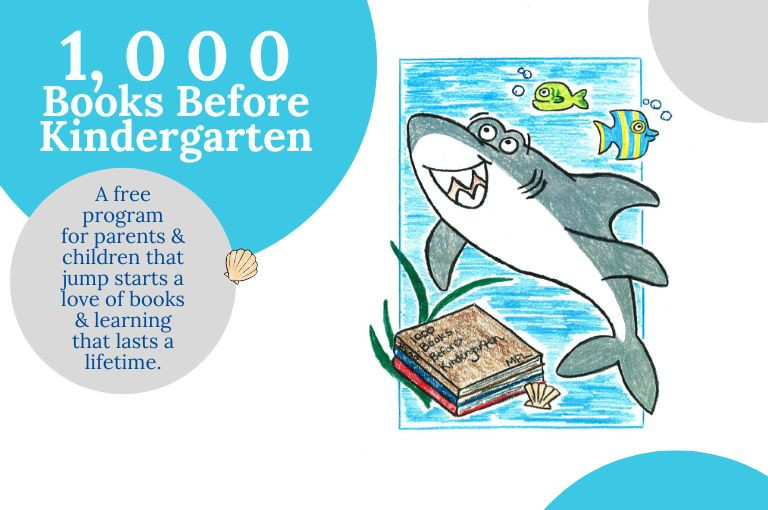 A free program for parents and children ages (0 to 5) to foster the love of books and learning that will last a lifetime.
The objectives of this organization are:
to promote reading to newborns, infants, and toddler

to encourage parent and child bonding through reading
The 1000 Books Before Kindergarten challenge is a simple (read a book, any book to your child, with the goal of reading 1,000 before kindergarten) and very manageable endeavor.
You can register at the Youth Services Information Desk or through the Beanstack link 1,000 Books via Beanstack where you can register and do the program virtually.
For more information call the Youth Services Information Desk at 715-387-8494 ext. 3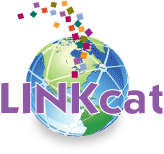 Download the LINKcat Mobile App to easily access our catalog and your account!